STEP 4: Launch
With your community engaged and facilitators certified, you are ready to launch! Pick the program you are launching below for helpful tips and tools.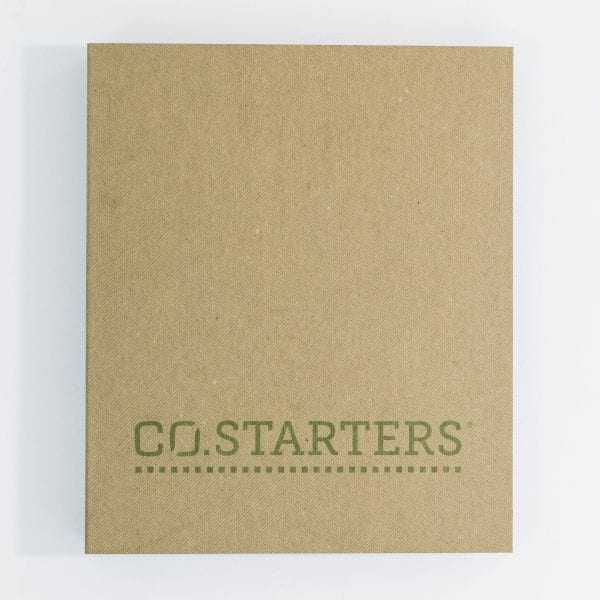 From enrolling participants to measuring your results, we've got tools to help.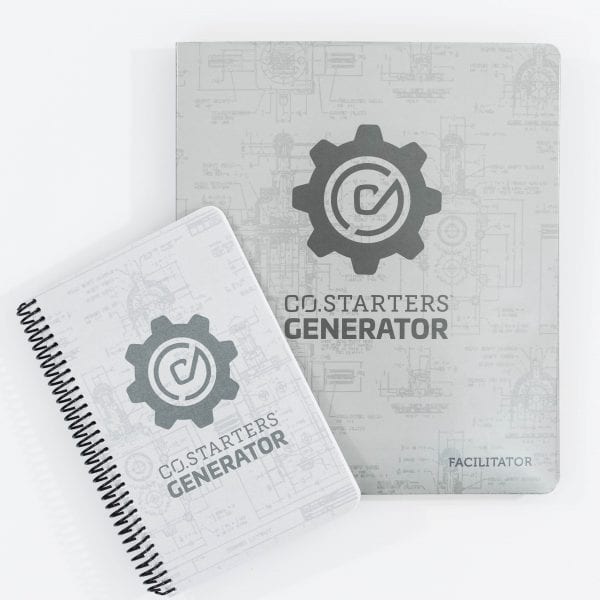 Get additional resources and tools to help customize the CO.STARTERS Generator program to best meet the needs of your teens.