Launching and Running the CO.STARTERS Spanish Program
Market your program locally, enroll participants, order materials, and measure your results. Learn more about each topic below:
From accepting applicants to inviting speakers, it takes a lot of emails to make a CO.STARTERS 9-week program run smoothly. To help make the process as easy as possible, we provide all the templates you need.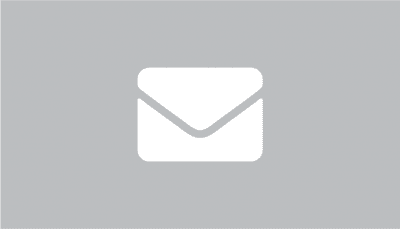 Use these templates to send out an email reminder each week to help participants prepare for the next session and to collect feedback on the previous.
Participant Recruitment & Marketing
We've put together some best practices and templates to help you build your local recruitment campaign.