We are here for you.
Here are the latest ways we are helping you support your communities through the COVID-19 crisis.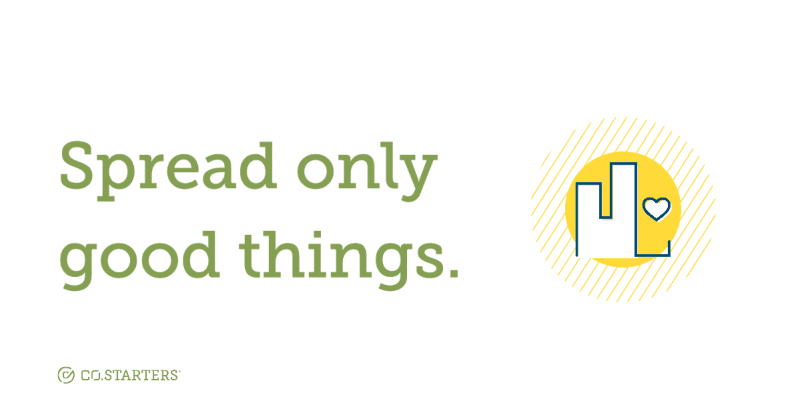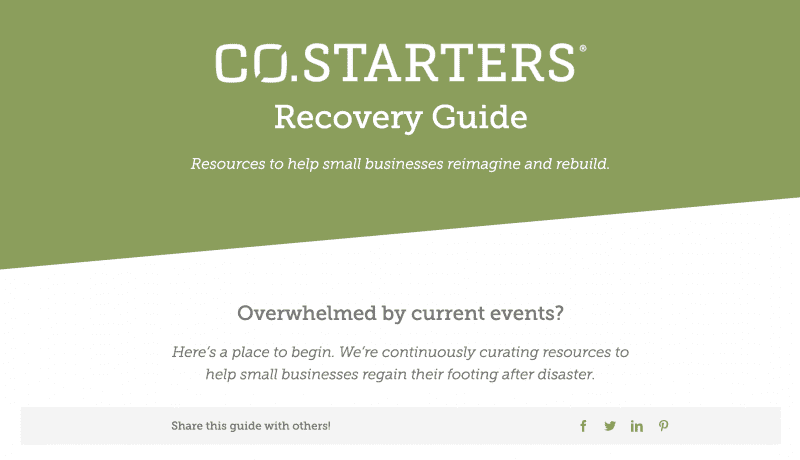 Recovery Guide
We are actively sorting through information to help you support your communities during this time.
Refocus Workshop
New offering: a two-hour virtual free workshop to help businesses in your community assess and adapt.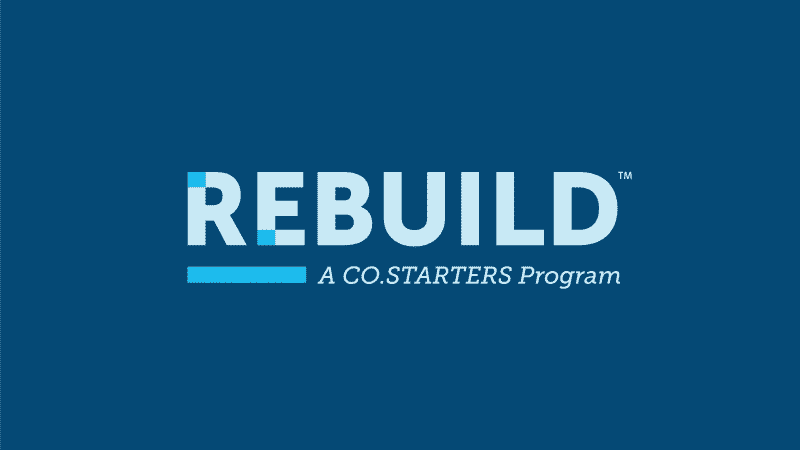 Rebuild Program
New offering: a 10-session virtual program to support long-term small business recovery.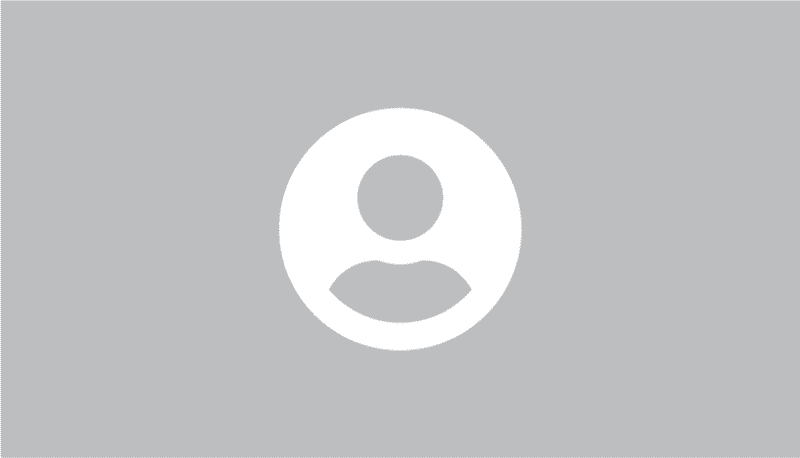 Plan for Virtual Cohorts & Trainings
Find specific guidelines for moving to virtual delivery of your CO.STARTERS Core cohorts.
UPDATES
Find our latest communications here.
As COVID-19 has changed the way we work, we've taken a hard look at the way we support your community. What we've heard from many of you is that your organizations are stretched thin and working hard to adapt to entrepreneurs' changing needs at this time.  We get it. And we're here […]
In a valiant effort to get you to the weekend faster I have a very quick update for you today!  REBUILD OPPORTUNITIES Member Orientation | June 16, 3-4 PM EDT If you've missed prior opportunities to learn how you can launch Rebuild in your community, we'd love for you to join this […]
I know that many of you are weary and worn by the events facing our nation. We want you to know that we stand with you and your communities. We are here to listen and learn. CO.STARTERS was founded on the belief that entrepreneurship should be accessible to all and that business […]